Welcome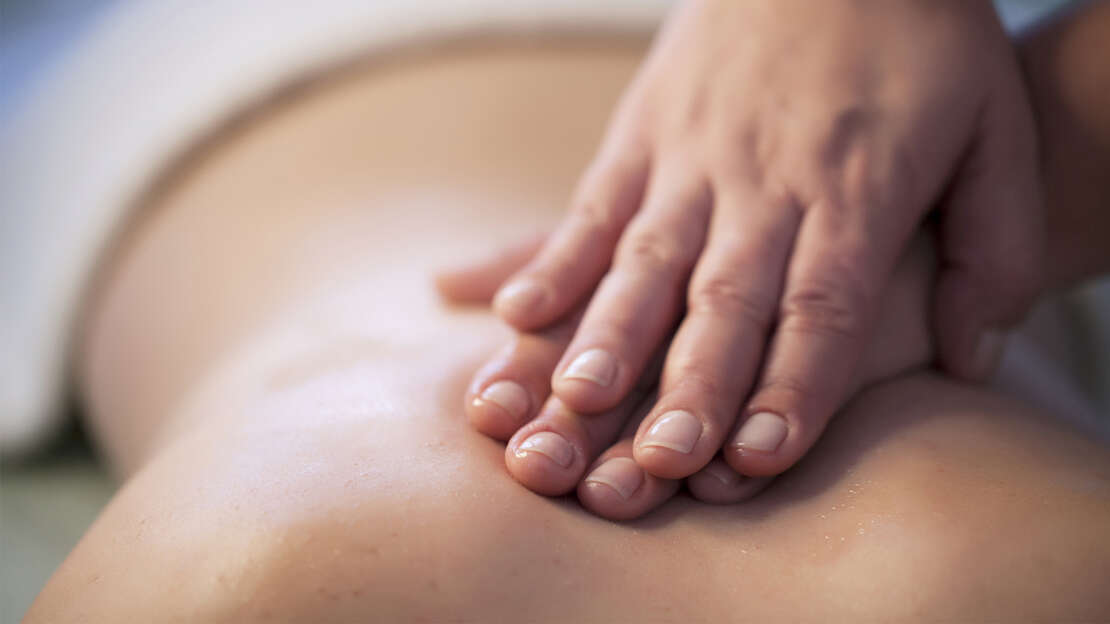 Whether you are looking for stress relief, pain management, self-care, or support in recovery from injury, massage therapy can be a vital component to good health. I offer highly skilled and deeply caring massage therapy to accompany you on your journey of wellness.
Please click on the "Services & Rates" page to learn more about the various modalities that I offer.
If you'd like to set up an appointment, click on "Contact Me" and send me a message. I will call you back to confirm the details of your session, and also answer any questions you might have.
Thanks for visiting, and have a great day.
With deep gratitude,
Rebecca